I offer a wide variety of top quality services to fit your needs. I will help you determine the best services for your needs and deliver the kind of quality and value you can only get from a trained professional. Check out my complete service menu below to get a feel for what I do. Please note: Service prices and availability are subject to change without notice.
Hair Treatments
Other hair services to make you look your best.
Hair and Scalp Treatments
40.00 and up
blow dry and style- 20.00
Hair and scalp treatments are designed to address problems with dandruff, dry scalp, or damaged hair due to environmental stress and over-processing.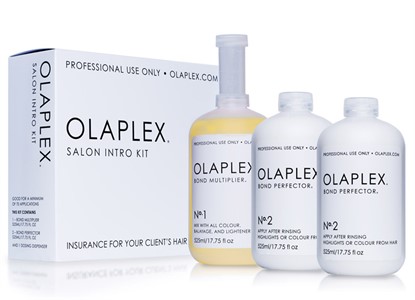 OLAPLEX
Add Olaplex to color or lightener - 10.00
Olaplex treatment - 40.00
Olaplex Treatment plus Protein and Moisture Treatment - 65.00
Add blow dry and style - 20.00
Return to Top
Policy:
Please call
(604)803-9318
or email tammyshairdesign@gmail.com for my appointment policies.