I offer a wide variety of top quality services to fit your needs. I will help you determine the best services for your needs and deliver the kind of quality and value you can only get from a trained professional. Check out my complete service menu below to get a feel for what I do. Please note: Service prices and availability are subject to change without notice.
Professional Foils (Highlights and lowlights)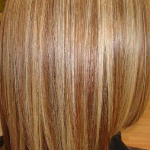 Highlights and Low Lights (Foils)
AND UP


Full Head of Highlights (or Lowlights)
This is where highlights are applied to your entire head of hair. The color possibilities are endless, so speak to Tammy about the shades and tones that you want to use.
LOWLIGHTS
Lowlights are used to give more depth to your hair color and to give a subtle darker color change. Lowlights remove hair color to give definition to the ends of the hair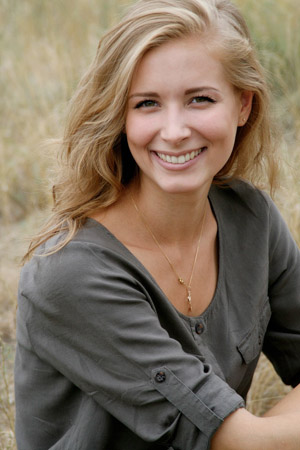 Partial Foils
80.00 and up
Top of head and framing face.
Lightening around the face.
Return to Top
Policy:
Please call (604)803-9318 or email tammyshairdesign@gmail.com for my appointment policies.
Can't find appointment online, Call.....I can probably squeeze you in.
100.00 Deposit is required for any service over 2 1/2 hours.
You will receive a call to obtain deposit where required.
I have a 48 hour cancellation policy an effect, your deposit will be held until next visit.