I offer a wide variety of top quality services to fit your needs. I will help you determine the best services for your needs and deliver the kind of quality and value you can only get from a trained professional. Check out my complete service menu below to get a feel for what I do. Please note: Service prices and availability are subject to change without notice.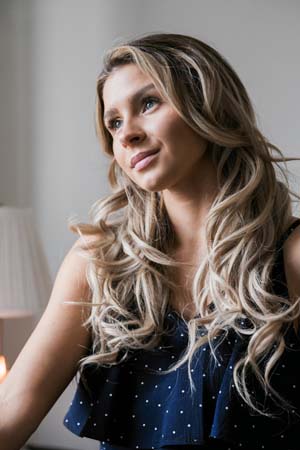 Hair Extension
A free consultation is need to determine pricing for service.
Check under specialty services.
Return to Top
Policy:
Please call
(604)803-9318
or email tammyshairdesign@gmail.com for my appointment policies.